This page is the brochure for your selected program. You can view the provided information for this program on this page and click on the available buttons for additional options.
Georgia College: Culture and Evidence-Based Healthcare - Philippines
Bohol, Philippines
(Outgoing Program)
Featured
Program Terms:
Summer

Budget Sheets
Summer

There are currently no active application cycles for this program.
Culture and Evidence-Based Healthcare in the Philippines
Summer 2017 Info will be posted by August 2016. The info below will give you a good idea of the program. Email GC Study Abroad Adviser Jarris Lanham if you have any questions: jarris.lanham@gcsu.edu.
Understand the interrelationship of culture and evidence-based healthcare on the island of Bohol. Conduct research on the Filipino healthcare system by exploring healthcare sites and interacting with actual healthcare providers and their clients. Experience the unique cultural combination of east and west through excursions to archeological sites and other places of historical, cultural and societal importance. This country comprised of thousands of islands provides a unique backdrop for healthcare students to experience the integration of theory and practice.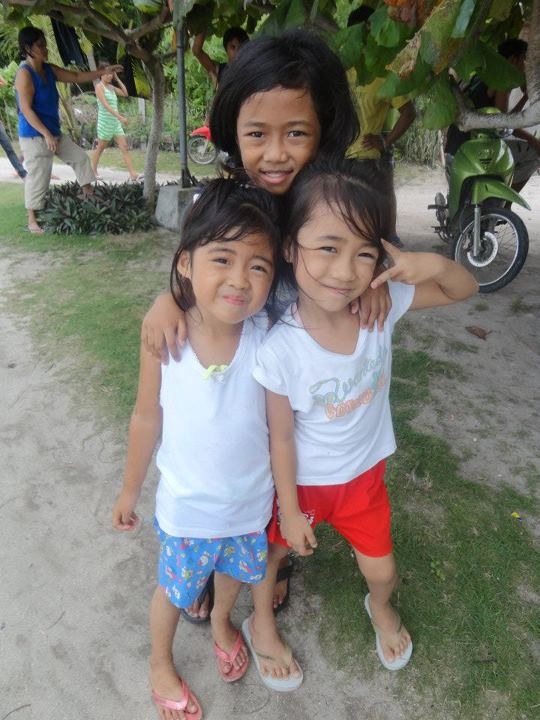 Dates: May 27 - June 13, 2016

Academic Focus: This program is designed for nursing and pre-nursing students.

Courses: NRSG 3990: Culture and Evidence Based Healthcare (3 credits).
Students can petition to have the NRSG 3990 course offered on this program to count towards NRSG 4140, the research requirement. Contact the program director Dr. Flor Cupla-Bondal for more information.

Accommodations: Students stay in dormitory-style hotel

Excursions and Highlights: Enjoy interaction with local healthcare providers, their patients and university students in Bohol. This direct contact allows for a unique opportunity to experience the Filipino healthcare system first hand. View the famous Chocolate Hills from Sagbayan Peak, cruise the islands of Panglao, experience tarsiers in their native habitat all while experiencing the inviting culture Bohol has to offer.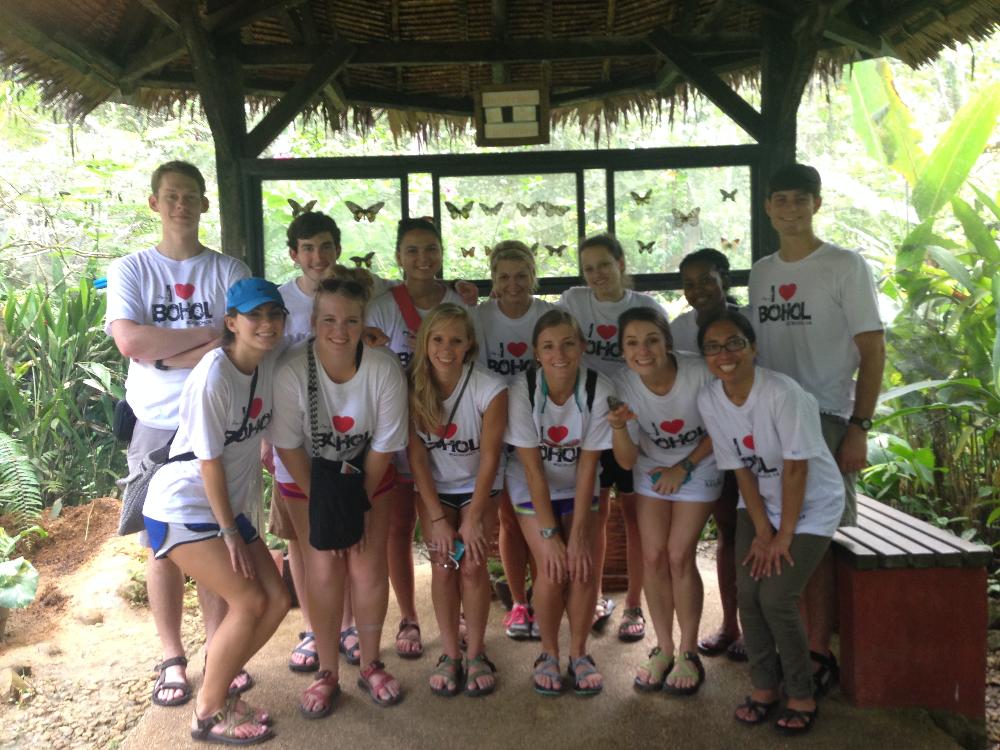 Life and Culture: The culture of the Philippines reflects the country's complex history. It is a blend of the Malayo-Polynesian and Hispanic cultures, with influences from the Chinese. Located in Southeast Asia, the country is an archipelago consisting of more than 7,100 islands, of which more than 800 are inhabited. The Spanish colonized the islands and heavily impacted the culture after more than three centuries of colonization. The Spanish influence can be seen in the dances, religion, cuisine, and many other aspects of the culture. At the end of the Spanish-American War in 1898, the Philippines became a U.S. territory, and remained so until the end of WWII in 1946. The influence of the U.S. is still seen today in the wide use of the English language and the modern pop culture.

Costs: $3,350 plus tuition and some meals.

The program fee includes: International airfare, all housing, excursions, cultural events, insurance, ground transportation and most meals. Not included: Georgia College tuition, student fees, passport, books, additional meals, independent travel and other personal expenses.

Application Deadline: February 1 - Contact Study Abroad Advisor Jarris Lanham if interested in this program!

Program Fee Payment Schedule
Deposit of $500 - due at time of application, no later than Feb. 1
1st installment of $1425 - due by Feb. 1
2nd installment of $1425 - due by Mar. 1

A $500 deposit must be paid online or directly to the International Education Center, 141 S. Clarke St. at the time of application. This deposit holds a place for eligible applicants to this study abroad program. $250 of this deposit is non-refundable, and the remaining $250 is refundable until February 1.

An additional payment of $1425 is due February 1, and the balance of $1425 by March 1. Only in an exceptional case, e.g., an extremely adverse exchange rate, will the cost of the program be increased beyond what is listed on this application. In the unlikely event the International Education Center finds it necessary to cancel a program before the start date, every attempt will be made to give a full refund. If unforeseen events require the shortening of a program after arrival in-country, the International Education Center will determine an equitable, prorated refund.

* Note that GC tuition and related course fees must be paid separately to the GC Business Office by May 1. Students will be notified by Bobcats email once they have been registered for their study abroad course.

Travel Information: International airfare is included in the cost of the program. A limited number of students may be permitted to book airfare separate from the group (but on the same exact flight) to make use of frequent flyer miles. Any student wishing to do so must notify the program adviser (Jarris Lanham) at the time of application to the program. Approval will be considered by both adviser and program director and the decision to allow or not allow independent travel will be communicated to the student in writing as quickly as possible after the program application deadline.

No students should book their own international travel without express written permission. In the event that independent travel is granted, very specific instructions will be provided to those individuals pertaining to the Study Abroad Independent Travel Policy and meeting arrangements. Under no circumstances will any student be permitted to join the group late or depart early. Specific travel information for the group will be announced in spring.





Financial Aid/Scholarships: Students are eligible to carry existing financial aid and scholarships on Georgia College approved study abroad programs. Students may also be eligible to apply for the following scholarships: Georgia College Study Abroad Scholarship, Phi Kappa Phi Study Abroad Scholarship, and more.

Contacts:
Dr. Flor Culpa-Bondal, Professor of Nursing, 478-445-3916, flor.culpabondal@gcsu.edu
Jarris Lanham, Study Abroad Adviser, 478-445-2368, jarris.lanham@gcsu.edu