Health Sciences Internships Abroad
Health Science Internships Abroad
Gain first-hand experience with diverse practices and health care systems in other cultures by completing your internship abroad. Develop a new understanding of how culture influences the practice of health and human performance, providing you with valuable preparation for your career. Not only will it help you broaden your global health perspective, but it will help you learn valuable professional skills by working in diverse teams, effectively communicating in new ways and so much more. We have partnered with
ISA Internships
to provide you countless opportunities to pursue your internship abroad.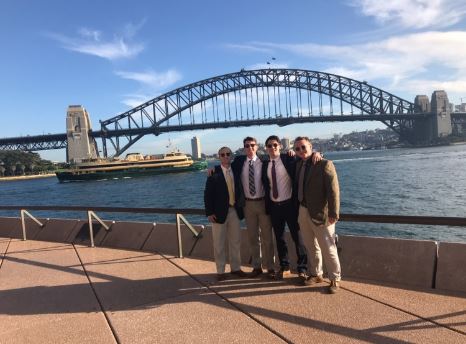 Application Process: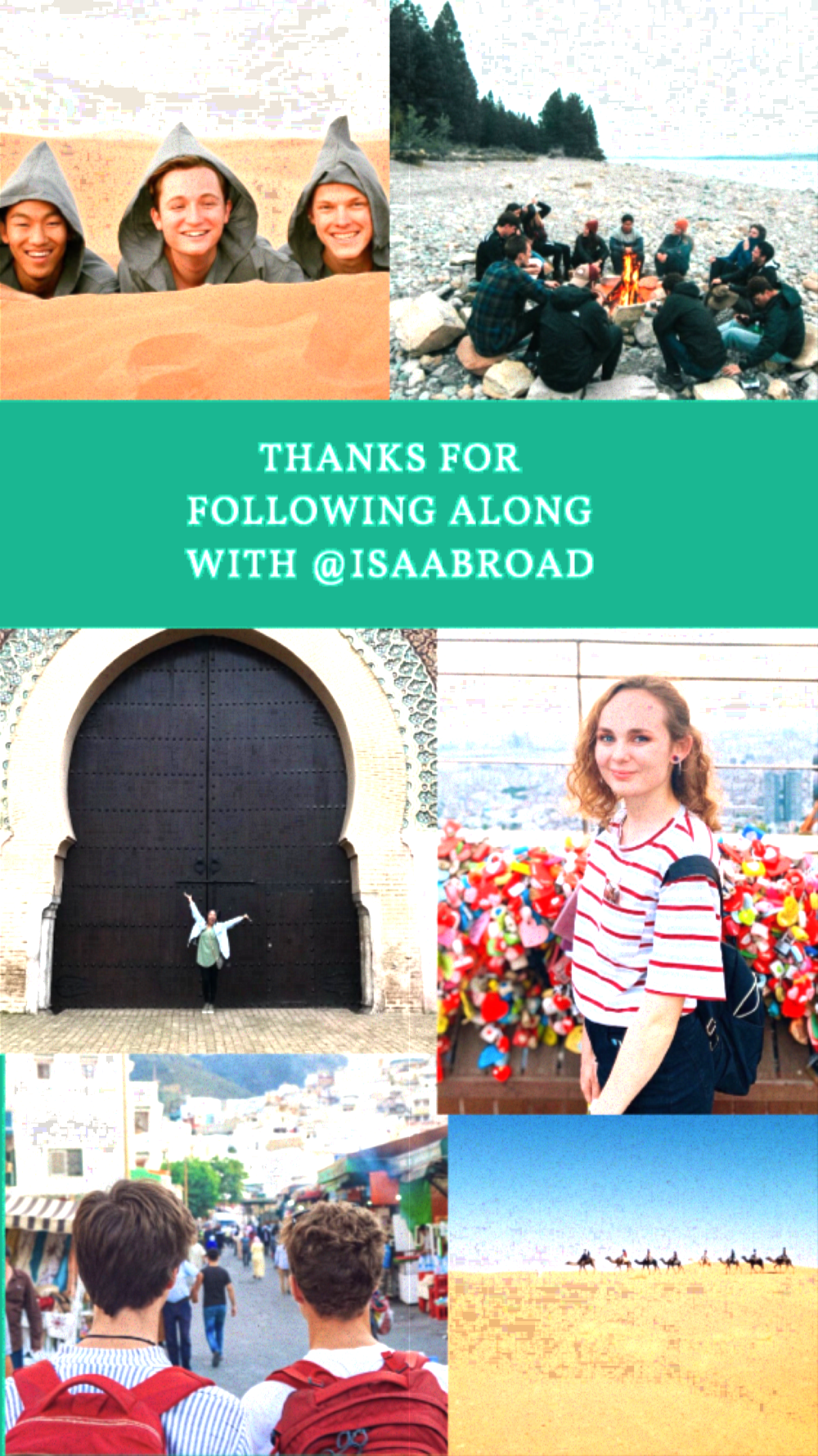 Submit online application and choose 3 areas of specialization.
Submit supplemental application materials.
Advising session with an ISA Career Adviser: applicant will discuss career goals, interests, and qualifications.
Placement Process:
1. Advising session notes are sent to applicant for review and approval.
2. Applicant profile is sent to the ISA placement team abroad.
3. Interview: many applicants will have one or more interviews with potential host companies. Recommended Locations Cost of 10 Weeks Cost of 12 Weeks.
| | | |
| --- | --- | --- |
| Recommended Locations | Cost of 10 Weeks | Cost of 12 Weeks |
| Ho Chi Minh City | $4925 | $5350 |
| Santiago | $7990 | $8990 |
| Australia | $7375 | $8565 |
| New Zealand | $7195 | $8430 |
| Valencia | $7255 | $8510 |
| Dublin | $7690 | $8710 |
| Shanghai | $7320 | $8690 |

For more information regarding your discipline's requirements, please contact:
COHS International Coordinator -
Dr. Sallie Coke
Creative Arts Therapies –
Dr. Katie Whipple
Health and Human Performance –
Hollie Smith
Nursing –
Dr. Debby MacMillan
For more information about opportunities, processes, and funding your internship abroad, contact:
studyabroadinfo@gcsu.edu