Management Abroad
You can study business in English nearly anywhere in the world! Below are some of the best locations for GC students to make progress on their degree programs and some courses are even pre-approved to make your life simpler.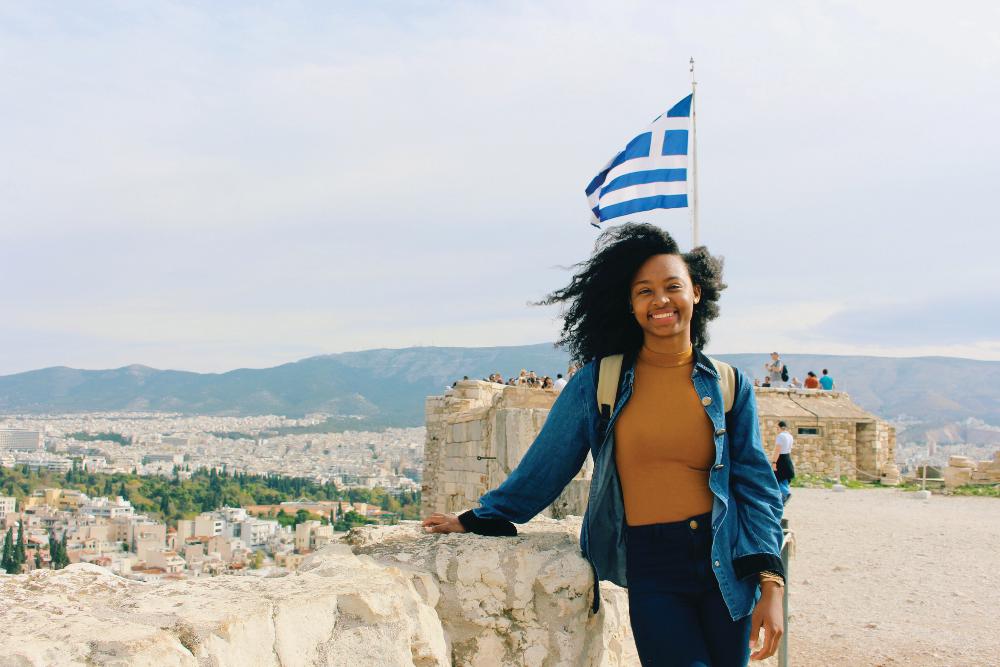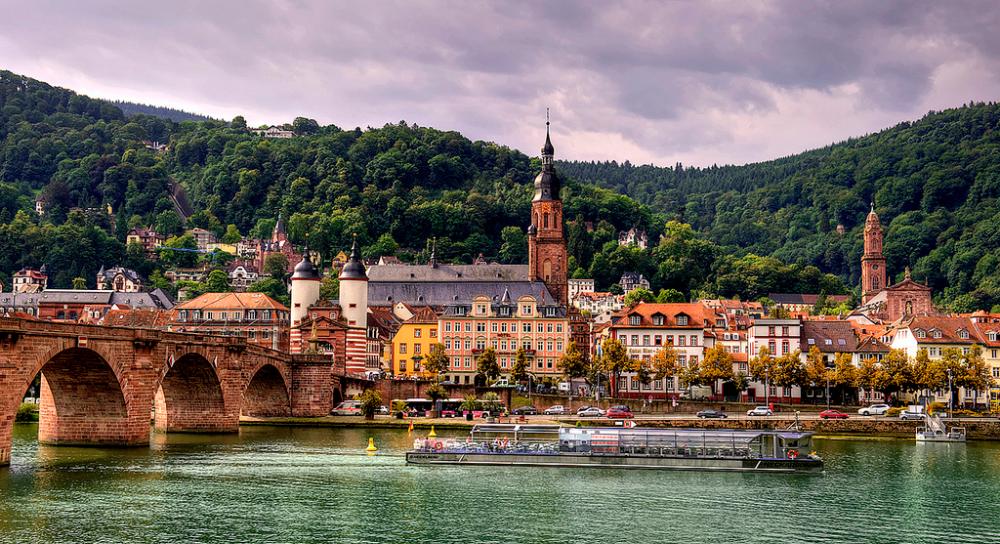 Ritsumeikan University
(Japan) - offers semester exchange or
summer
language intensive options
AUT University
(New Zealand)
Pre-Approved
Management Courses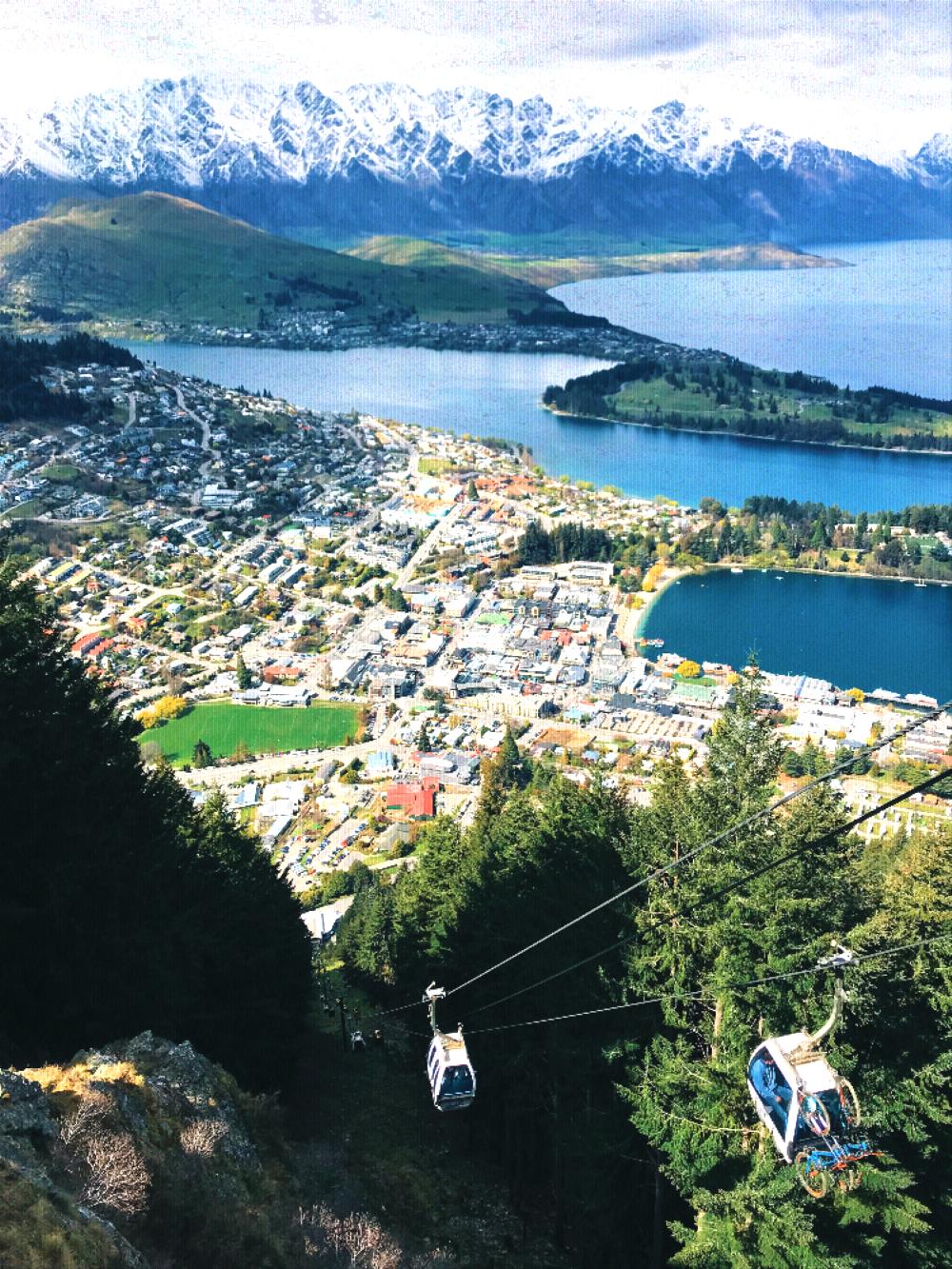 *The above represent some of your options and we have secured some course preapprovals to make the process easier for you. If these programs do not meet your needs,
schedule an appointment
with an adviser today to explore alternatives!