Engineering Abroad
Although GC does not offer a degree in Engineering, we have a variety of opportunities that can provide you coursework, research and even internship experience in Engineering Abroad.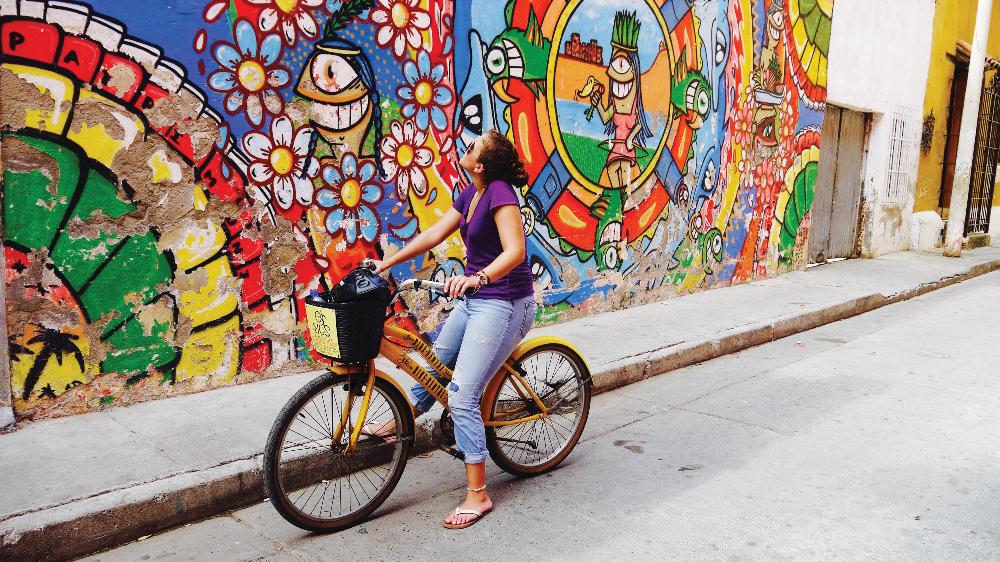 Universidad del Norte in Barranquilla, Colombia
- Semester and Summer options available
Pre-approved
Physics Courses
Engineering Internships Samples
*The above represent some of your options and we have secured some course preapprovals to make the process easier for you. If these programs do not meet your needs,
schedule an appointment
with an adviser today to explore alternatives!