Honors College Abroad
Continue to progress your Honors degree while you are abroad!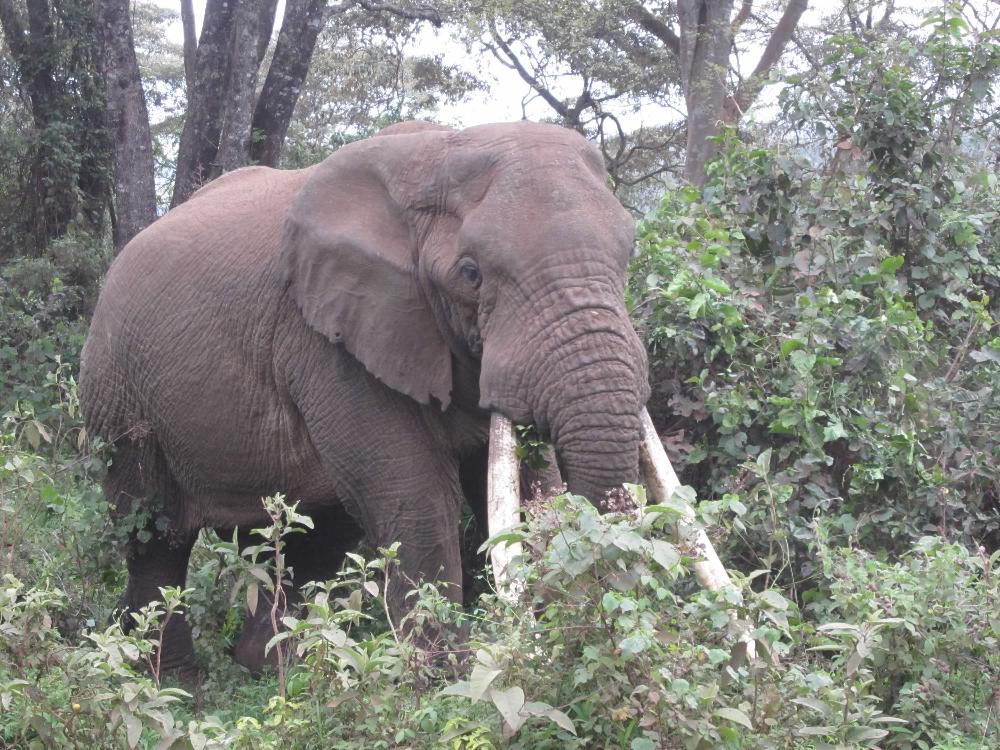 "Study abroad is a transformative experience. So many aspects of my own life have been shaped by the time I have spent in Europe, North Africa, and the Middle East: not only my teaching, my scholarship, and my perspective on international affairs, but also habits of daily life, such as the foods I enjoy and the broadcasts to which I listen each morning. Take advantage of the unique opportunities available through Georgia College and the John E. Sallstrom Honors College!"
- Dr. Brian Newsome, Dean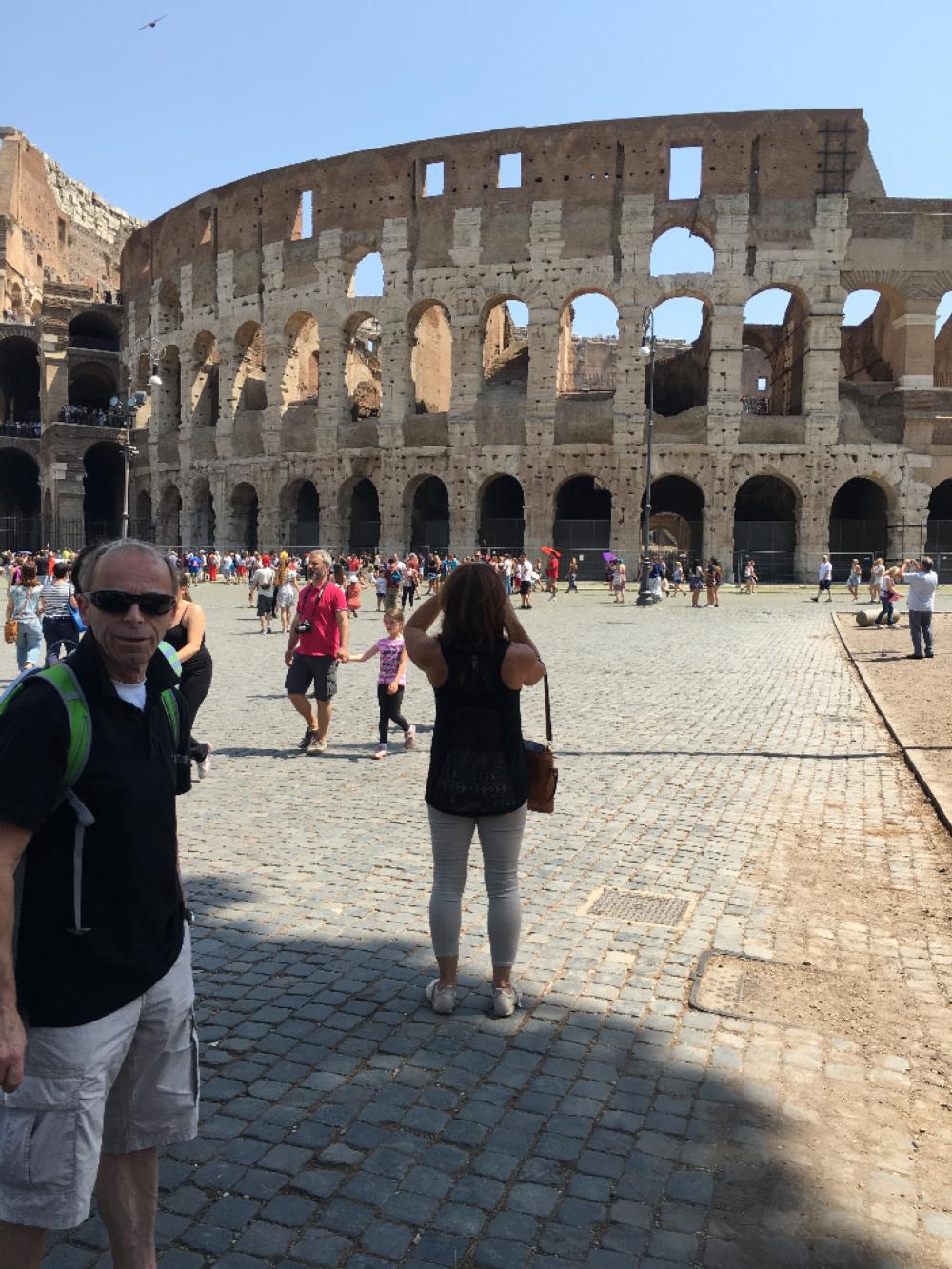 Spend a month this summer in
Italy and Greece
or visit South Africa for the
Summer
or
Semester
.
In addition to the standard
study abroad scholarships
, Honors College students may also apply for the
Transformative Experience or Saladin Scholarships
.
*The above represent some of your options and we have secured some course preapprovals to make the process easier for you. If these programs do not meet your needs,
schedule an appointment
with an adviser today to explore alternatives!