GEORGIA INTERNATIONAL LEADERSHIP CONFERENCE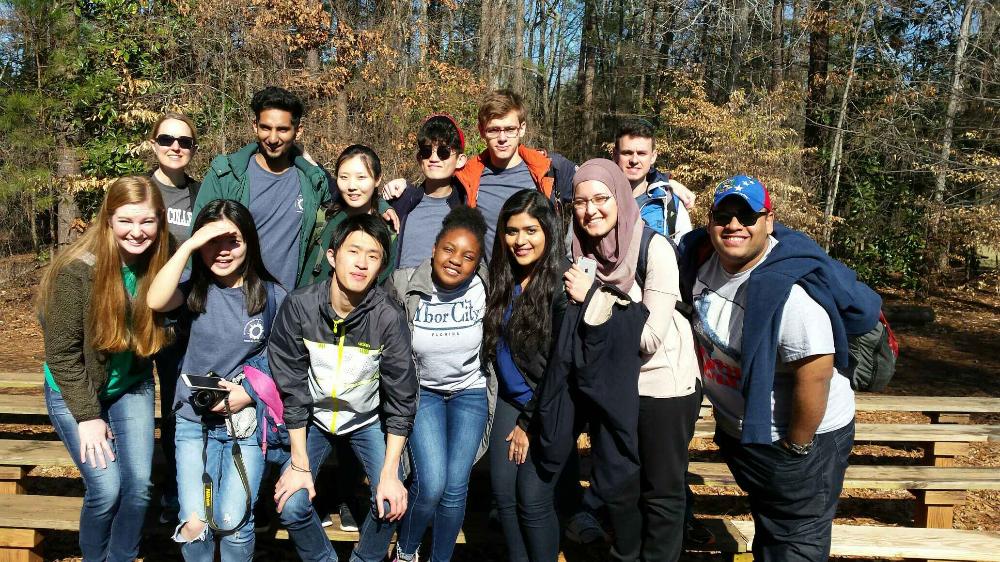 GILC 2019
GILC 2019 has been CANCELLED. Check back here for more information on next year's conference.
Photos from prior conferences can be found HERE.
GILC IMPORTANT DETAILS:
Dates of conference:
February 22 - 24, 2019
Friday afternoon - Sunday afternoon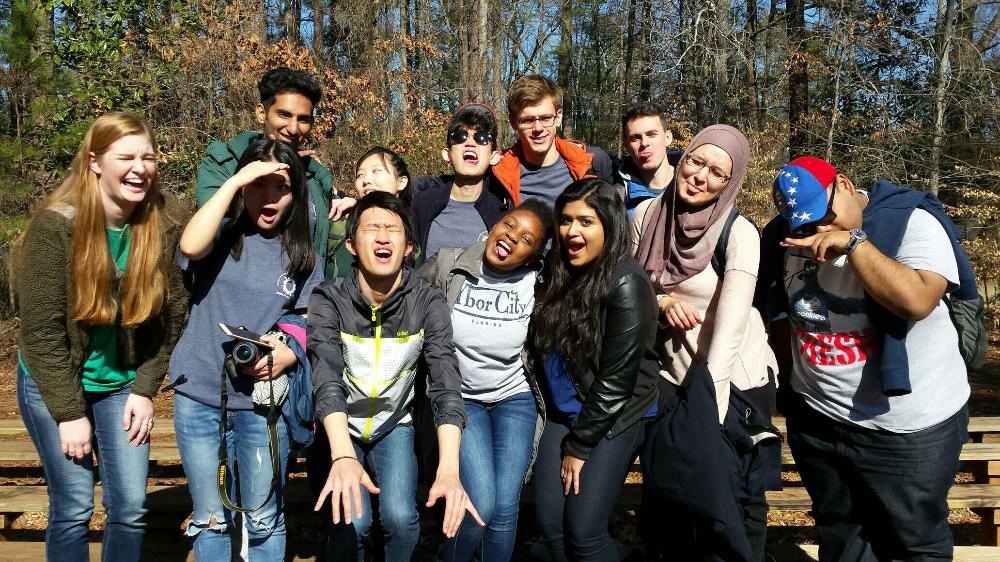 Purpose:
Meet international and US university students from around Georgia, hone your leadership skills, and learn about other cultures and global issues. Students will attend multiple sessions on international topics, participate in cross-cultural simulation games, listen to presentations from peers, and enjoy free-time activities like making s'mores by a campfire, playing games from around the world, hiking, putting on an international talent and fashion show, and much more!
*** GC can send a limited number of students, so apply early to be considered – use the attached APPLICATION:
GILC 2019- Application for GC Students.doc
.
Application Deadline
:
Feb. 1, 2019
Submit application by 5 pm on
Friday, Feb. 1
to one of the GC International Club advisors:
Jarris.lanham@gcsu.edu
or
susie.ramage@gcsu.edu
. Applications can be emailed or submitted in person at the International Education Center, in the Bone House across from the Old Governor's Mansion on Clarke Street.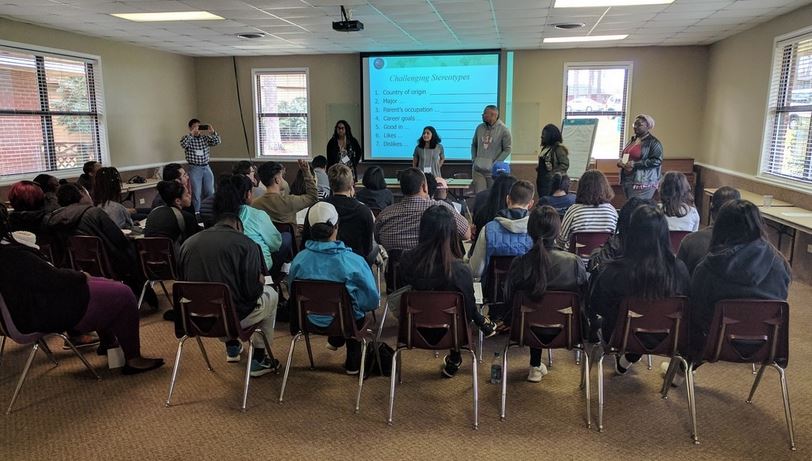 Location of conference
: FFA Center in Covington, GA
It's about an hour from GC campus.
Transportation:
Provided by GC International Club
Please visit the GILC website for more info
HTTP://GILC.WEEBLY.COM
.
Apply using the attached paper application
GILC 2019- Application for GC Students.doc
.
(Do
not
apply at the GILC website.)

All students will participate in student-led sessions and activities. Interested students may also prepare a professional presentation (enhance that resume!), perform in a talent show, and wear international clothing in a fashion show. Email GC International Club Co-advisor
Jarris.Lanham@gcsu.edu
if you have questions.