Scholarships and Funding

Financing Your Study Abroad Program
One of the biggest concerns about studying abroad is how to finance the program. While studying abroad can be costly, many students in financial need are able to go abroad every year! Plan early and strategize with a Study Abroad Advisor (email: studyabroadinfo@gcsu.edu) and Financial Aid staff in 103 Parks Hall.

Financial Aid

HOPE or ZELL Scholarships, Federal aid (such as Pell Grants and Stafford Loans) for eligible students can be applied to approved programs.
Visit the GCSU Financial Aid office for more info.

Contact your GCSU financial aid advisor, once you have found a program that interests you, by calling 478-445-5149 or emailing financialaid@gcsu.edu. Be sure to put "study abroad" in the subject line.

Per Board of Regents of the University System of Georgia policy, out-of-state students who enroll exclusively in study abroad course work will pay only in-state tuition rates, plus any applicable fees.

Georgia College Study Abroad Scholarships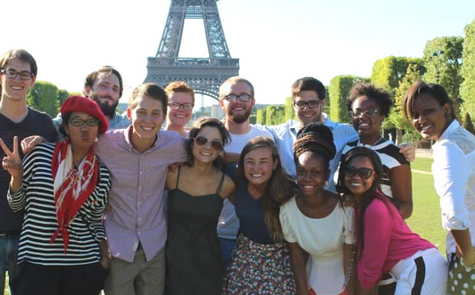 Students who apply to a credit-bearing study, internship, or service-learning abroad program will be able to apply to the GCSU scholarship opportunities as part of their online program application.
Submit applications by the posted deadlines, October 1 or March 1, depending upon program dates
The scholarship committee generally meets to decide upon awards later in those months.

Note: In order to eligible for Study Abroad scholarships, students must first complete and submit their online GCSU Study Abroad application.

GCSU Study Abroad Scholarships
​The GCSU Study Abroad Scholarship is open to any Georgia College student who has applied for any credit-bearing study abroad, internship abroad, or service-learning abroad program. Georgia College is able to award many students each year, so all students going abroad are encouraged to apply!

Note that students who apply to the New Horizons Scholarship (below) do not need to also submit an application for the GCSU Study Abroad Scholarship as they will automatically be considered for this award. (The online application for this scholarship is found inside each student's GCSU study abroad program application.)

GCSU's innovative "New Horizons" scholarship is open to any Georgia College undergraduate student of under-represented Study Abroad populations (including students of color, students registered with the GCSU Student Disability Resource Center, First Gens - as well as students with unusual or exceptional needs/circumstances - and more), who has applied for a credit-bearing study abroad program, internship abroad, or service-learning abroad program. For more information about the New Horizons scholarship and how you may qualify, contact the IEC office.

Students who apply for the New Horizons scholarship are automatically considered for the GCSU Study Abroad Scholarship, so only the one general application is necessary. (The online application for this scholarship is found inside each student's GCSU study abroad program application.)
Other Scholarships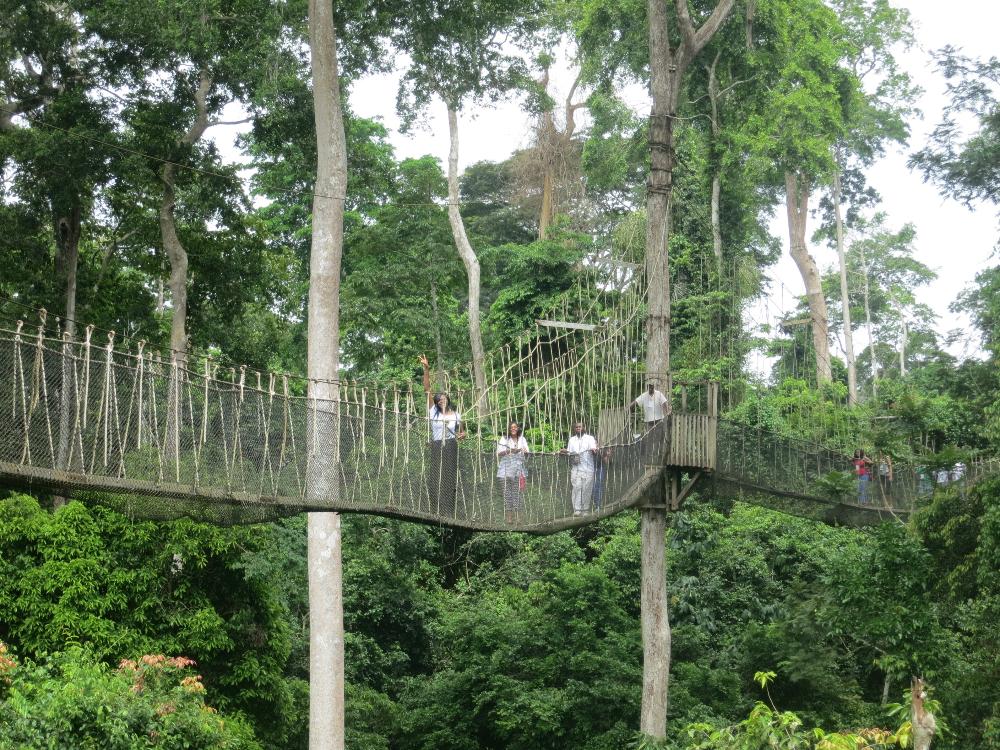 GCSU-affiliated study abroad partners
may offer scholarships or grant-matching to GCSU students who are accepted to their semester or summer programs. (If you are not going abroad with one of the following organizations, skip to the next options below.)
​
Other organizations also offer study abroad scholarships, primarily for longer, more intensive programs, financially-needy students, and students taking less-frequently studied languages.
The Passport Portal offers a scholarship to cover the cost of a US Passport. The application deadline is usually in January.
The Institute for International Education (IIE) database has many scholarships.
National Scholarships include: Benjamin A. Gilman Scholarship for Pell grant recipients, Freeman-Asia for study in Asia, NSEP/Boren Scholars for foreign language study, Critical Language Scholarships (CLS) for study of languages deemed critical to U.S. security and more.
GCSU National Scholarships Coordinator is available to help GCSU students apply for any national scholarships. Feel free to contact her directly at anna.whiteside@gcsu.edu
The U. S. Department of State online resource for language programs offered by the federal government, including fully funded programs.
Diversity: Some scholarships are specifically focused on broadening the student population that studies abroad and/or the destinations to which they go to:
You may be eligible to receive a study abroad scholarship from any of these organizations: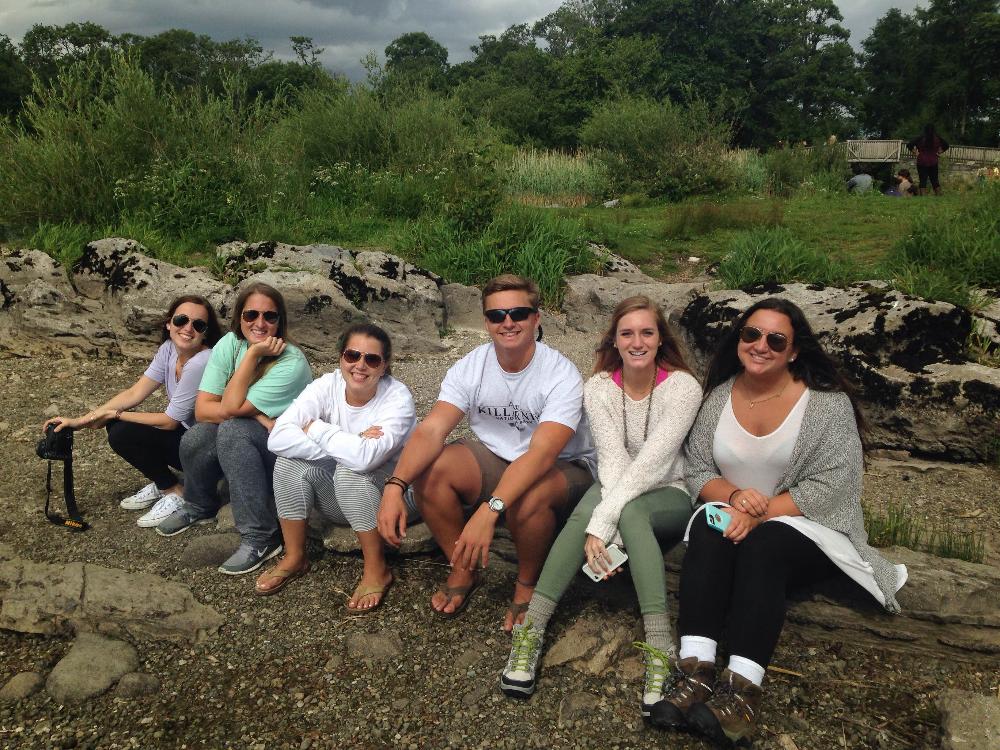 Other Ideas?
ASK! How about asking for a great birthday or Christmas present? Study Abroad!
Fund-raisers: If you have friends that will be studying abroad with you (a great idea, by the way), collaborate on a fund-raiser or two: bake sales, car washes, silent auctions, raffles, etc..
Service organizations and churches to which students, their parents, and friends belong are sometimes interested in helping students with funding in exchange for a presentation on their study abroad experiences upon their return. Can't hurt to ask - right?