International Internships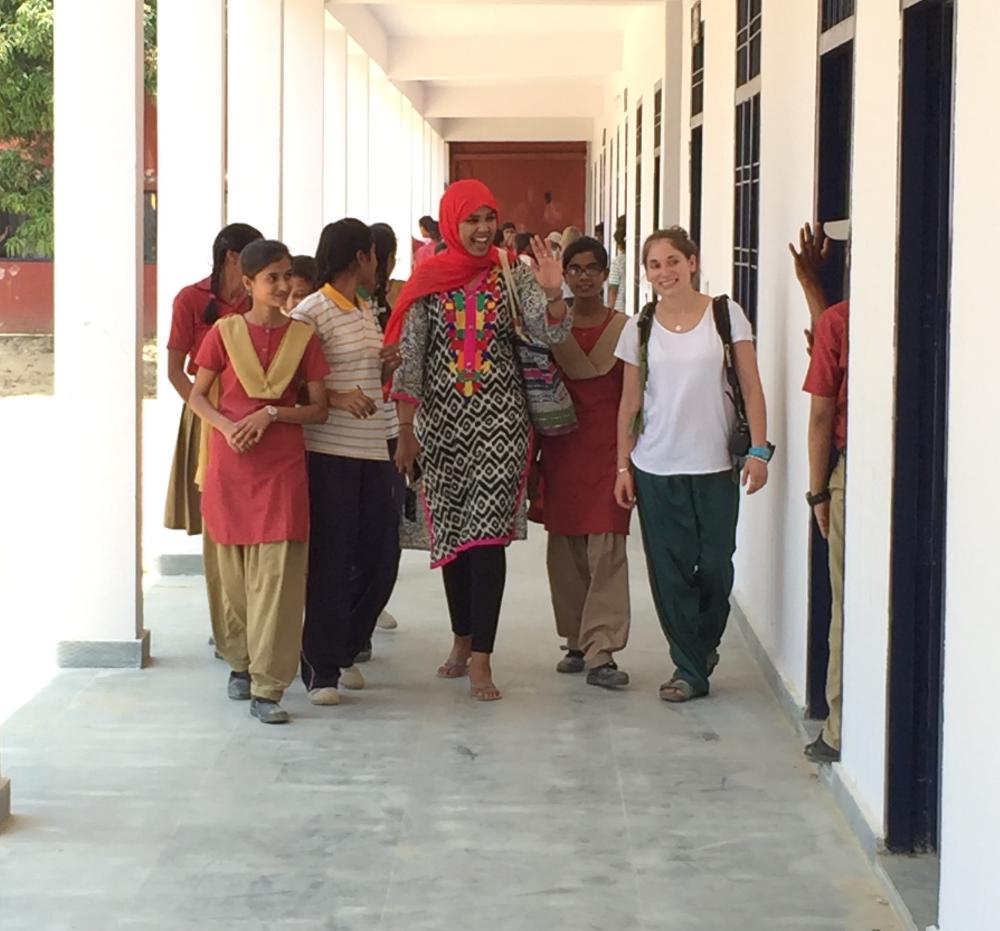 To be competitive in today's global job market, it is essential to complete one or more internships for experience and skill development. These days, employers are interested in candidates who are knowledgeable and versatile but also have experience in intercultural communication and in working with diverse teams in international contexts. Students who intern abroad are able to immerse themselves academically, professionally and culturally in an environment that will prepare them for both their personal and professional future.
Is an International Internship right for you?
Internships abroad are self-directed experiences that may be challenging than other education abroad opportunities. You may be responsible for arranging your own living and working conditions. An internship abroad requires many qualities in a student that include:
Enthusiasm to observe and learn traditions other than your own
An ability to be independent, taking responsibility for your own safety, health and welfare
Flexibility and tolerance for different conditions in both personal and professional settings
The ability to cope with feelings of homesickness
Professional competence
Academic Credit
: You will work with your academic department to determine if a particular internship option is appropriate for academic credit at GC. The number of credit hours will be determined by your GC internship or faculty advisor. Together with your department's internship coordinator you'll create a syllabus and/or learning agreement listing all required readings, assignments, due dates, etc.
Costs:
Most international internships are not paid placements. Internships abroad are highly individualized experiences and costs vary greatly. You will be responsible for paying your individual costs for housing, meals, transportation, airfare, insurance and any other costs associated with your internship.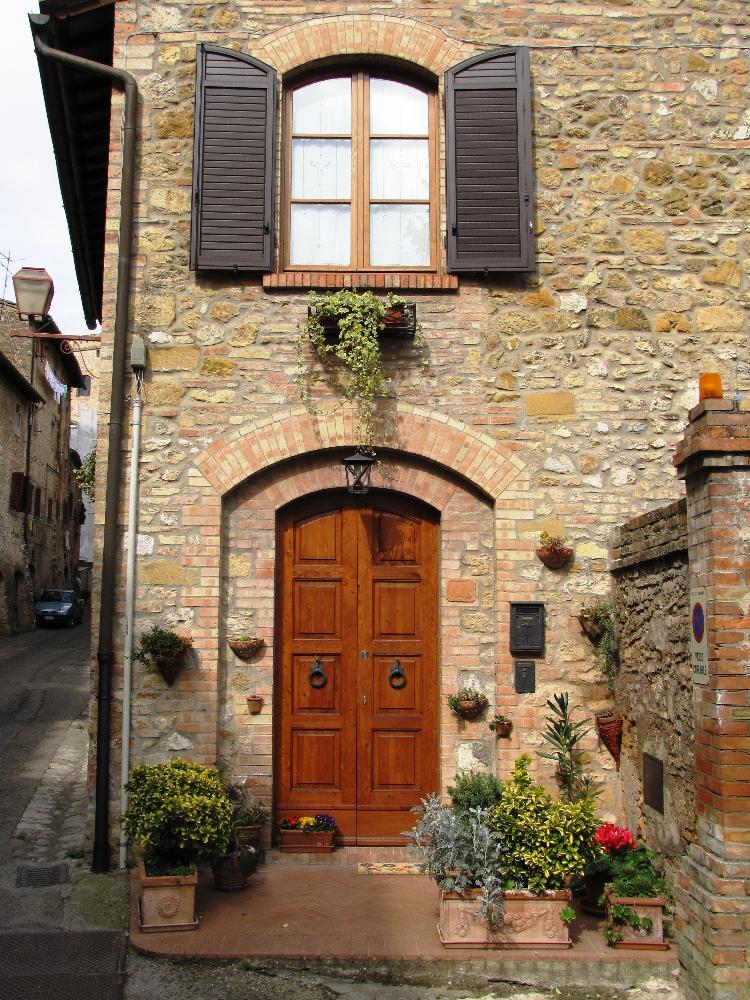 In addition to program fees, accommodations and other travel expenses, you will be charged by Georgia College for the following: tuition based on the number of credit hours, an institutional fee, and a technology fee. You are also responsible for the GC application fee ($100).
International Health Insurance:
If international health insurance is not included in your program, you are encouraged to enroll in the CISI plan negotiated by the University System of Georgia for education abroad participants. More information on this plan is available as you complete the GC online application.
GC International Education Center Application Deadlines for International Internships :
Summer
: March 1
Fall Semester
: March 1
Spring Semester
: October 1
Note that every internship organization has its own procedures and deadlines; the deadlines posted above are for Georgia College International Education Center processes only. Your GC academic department and the GC Career Center also has their own procedures and deadlines.
Want help in finding an internship?
There are many companies that help students find internships, but it is imperative that you are careful when exploring different options. Always read the fine print and ask plenty of questions. The details are important!
Some Options to Explore
ISA - International Studies Abroad (ISA) offers full-time, structured, unpaid international internships in a wide variety of career fields and business sectors around the world. ISA strives to find the right international internship for each participant based on their area of study, skills and future career goals. Students may intern in English or in a another language if appropriate proficiency is met.
Global Remote Internships with ISA can be a great way to gain professional experience with an international company.
CEPA - The CEPA Foundation offers internships in Germany in many fields. Basic knowledge of German is required.
Other options - If you are not able to find an internship with ISA or CEPA that meets your needs, your departmental internship coordinator or the GC Career Center may be able to offer advice based on your academic requirements. If you find another option, you will register your internship with the GC International Education Center HERE.
Questions?
Contact
Jarris Lanham
in the GC International Education Center.