Study Abroad: Getting Started

Congratulations on taking the first step towards a once in a lifetime international experience through the International Education Center! The steps outlined on this page will help guide you through the process of choosing and applying to a Georgia College study abroad program, so get started and bon voyage!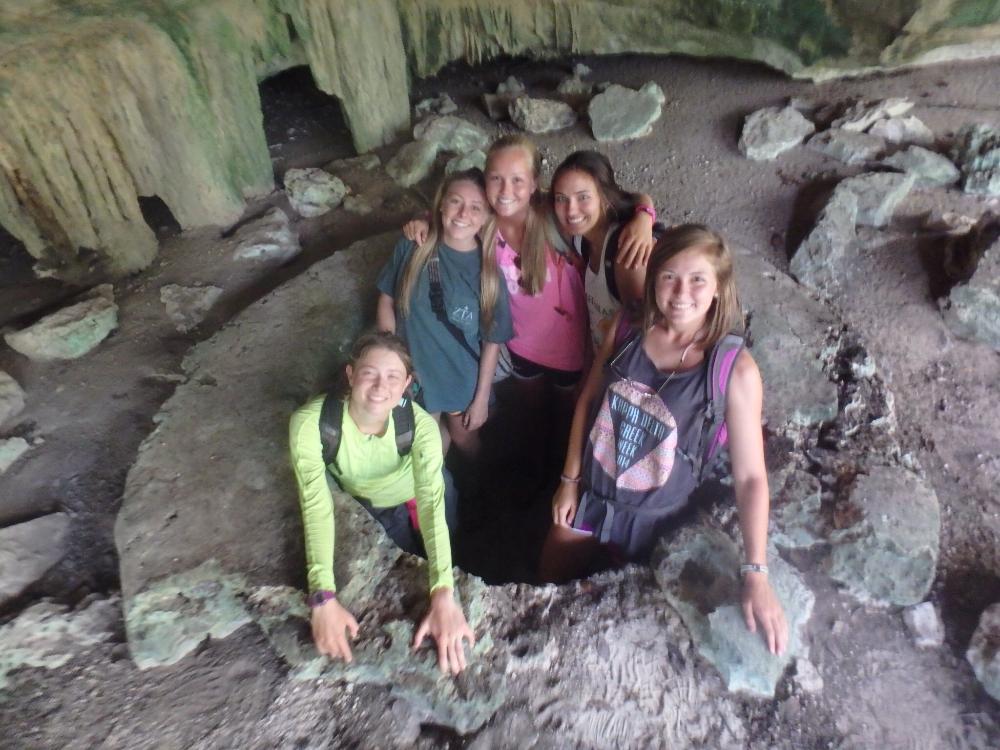 1. Watch a recorded information session.
This is a great place to start with all the study abroad basics covered in about 15 minutes. We cover program types, scholarships and funding, and how to navigate the application process.
2. Attend a Drop-in Advising session. We hold them every Monday through Thursday, 2-3 p.m
. in our
WebEx Room
.
Drop in at your convenience! No appointment needed. This is the next step in making your international experience a reality. Bring your questions about programs, courses, scholarships for study broad, international internships, whatever!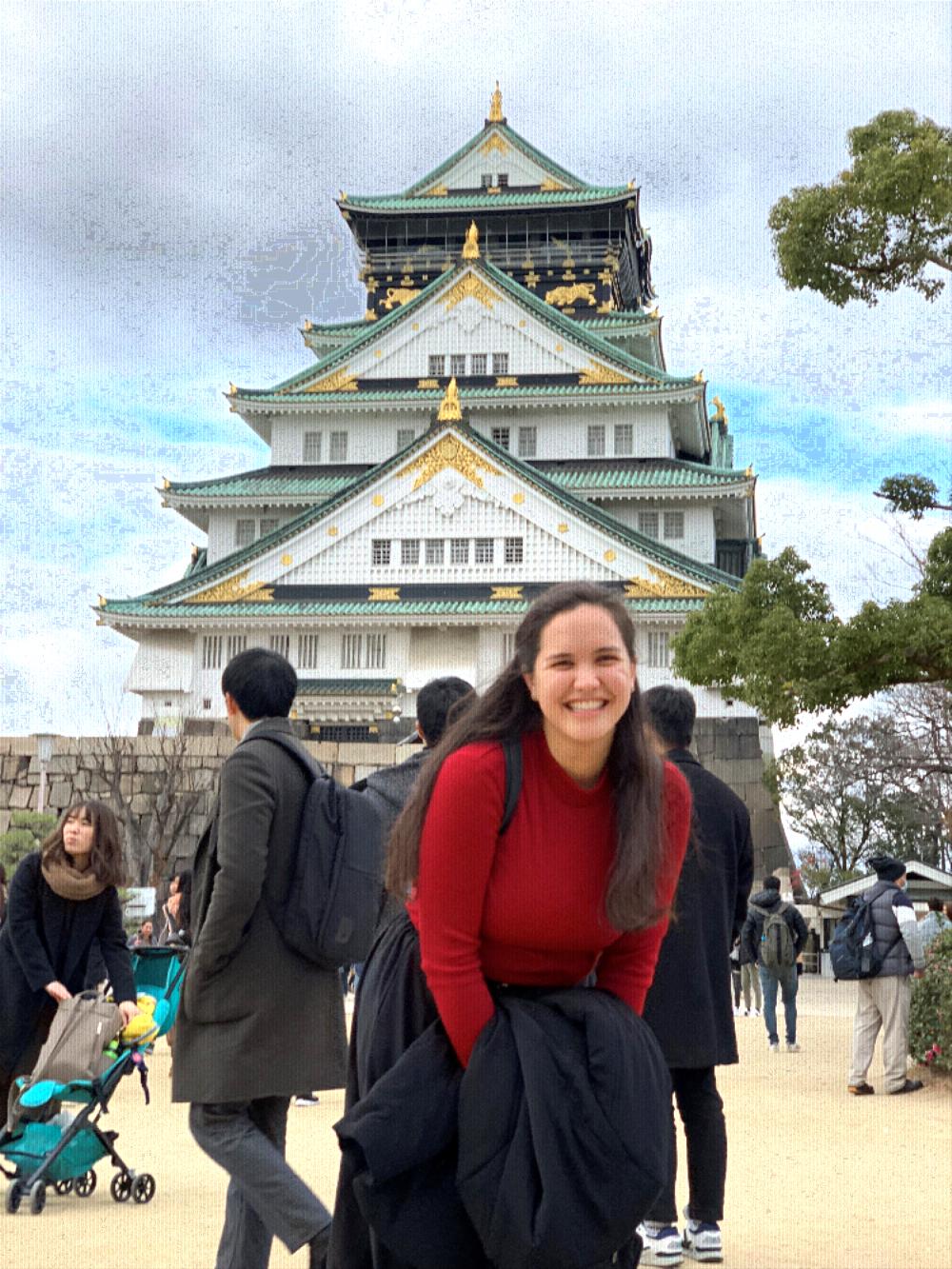 3. Search for study abroad programs, including internships abroad and service-learning opportunities:
Program Discovery allows you to search using any keyword.
Featured Programs has our GC faculty-led short term programs, including the GC virtual programs
Border Free Study Abroad programs, which are virtual or mostly virtual but have unique international, cross-cultural experiences that you will not find in typical virtual classes.
Advance Search allows you to search all programs, including semester and year options, by location, term, and more details.

The online Study Abroad Catalog provides a quick "Around the World in a Few Minutes" peak into all of your program options.

Check out the list study abroad courses taught by GC faculty to find a program that suits your academic needs:GC Study Abroad Course Handout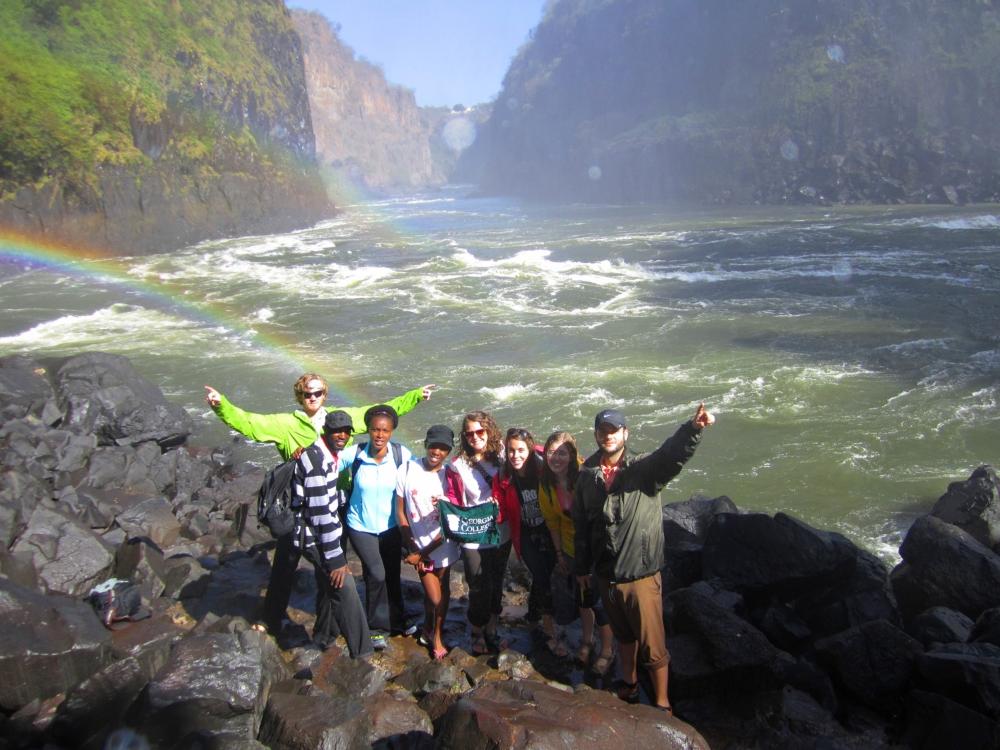 4.
Schedule an appointment with a study abroad adviser in the International Education Center after attending an Info Session
. This is a great way to get advice on specific opportunities, address any questions or concerns you might have, and receive more detailed information about any Georgia College study abroad program.
Email
studyabroadinfo@gcsu.edu
to set up an appointment. Include the term you want to study abroad (summer, fall, spring, year) and some dates and times you are available to meet. You can also call 478-445-4789.
5.
Apply for your program!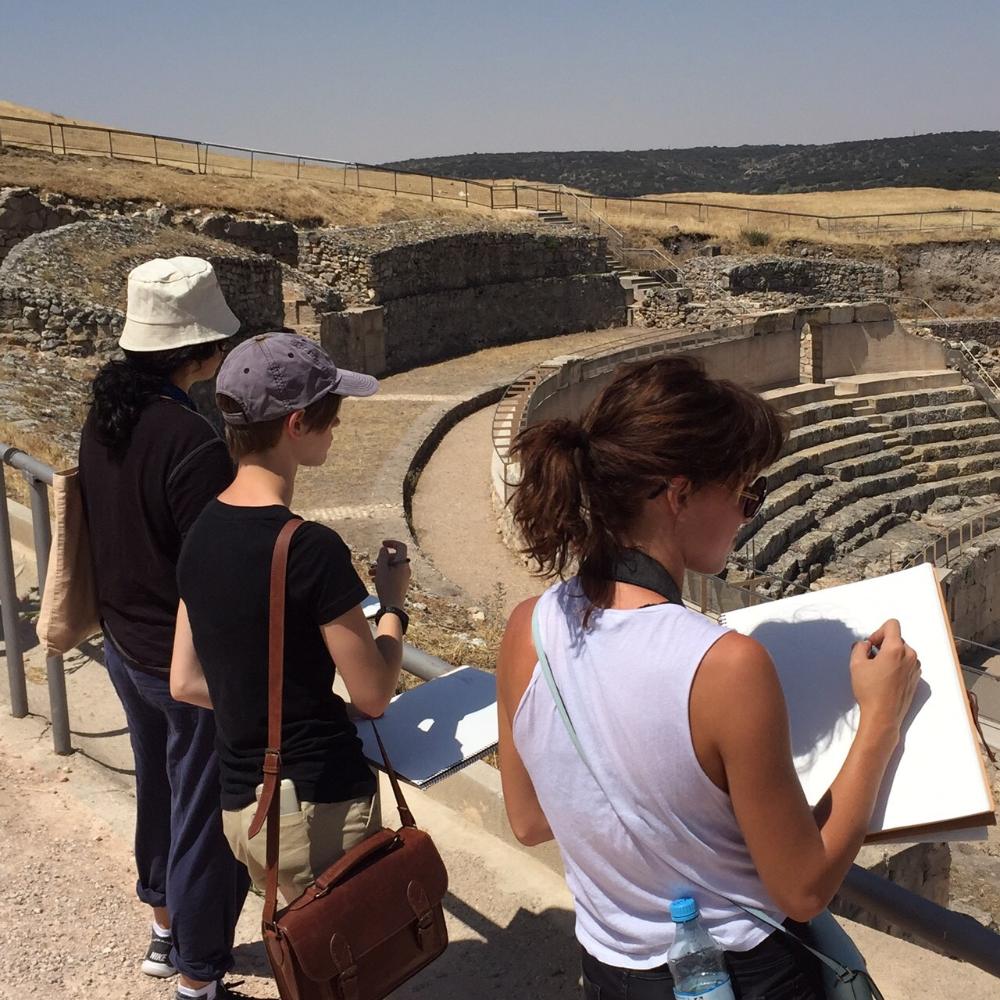 Go to the online brochure for the program you've selected, and click the "Apply Now" button to login and begin your application.
Be sure to carefully follow the directions provided and complete all required application materials.
To secure your spot on a program, the deposit or application fee must be paid.
Most programs have a posted application deadline, but some programs fill up quickly, long before the advertised application deadline.
Also note that students wanting to go abroad for a semester should begin their search and application process at least six months in advance of the application deadline.
Need more help completing the online application?
Please see this PowerPoint presentation with step-by-step instructions and screenshots:
Using
Terra Dotta - Students.pptx
or check out this short
video
.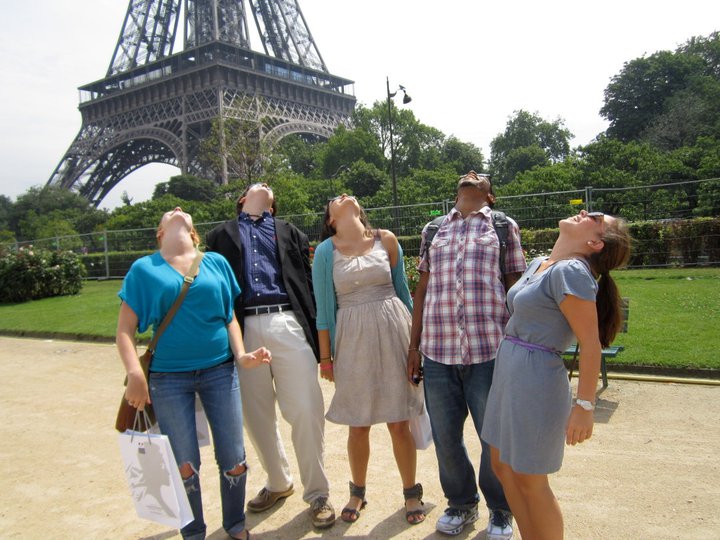 Non-Georgia College Students
Apply for admission to Georgia College as a
transient
or non-degree seeking student. Non-Georgia College students MUST be admitted to Georgia College before applying to any study abroad program. Students who are not admitted to Georgia College will not be eligible for participation. Admission requirements for transient and non-degree seeking students are available at the
Georgia College Admissions
website.
Note:
Not all programs are open to Non-Georgia College students. Contact the program director or email
studyabroadinfo@gcsu.edu
with any questions regarding eligibility requirements.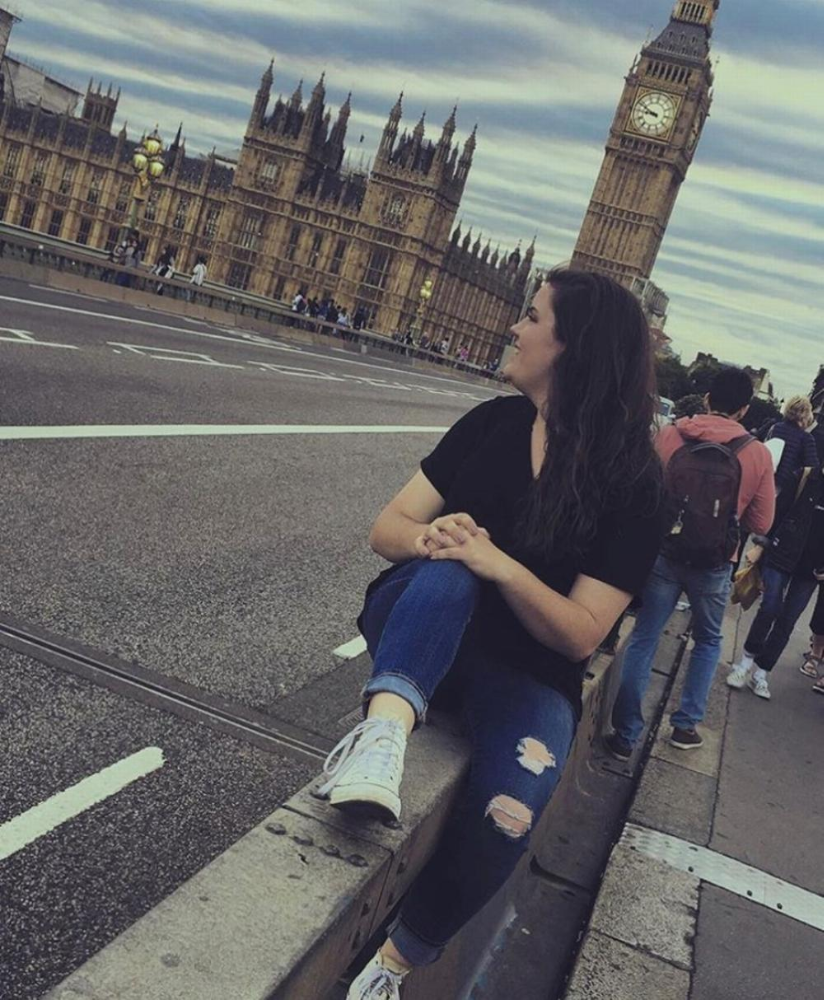 Alre
a
dy know what program you want to do?
Go straight to step 4 above, and apply for your program!
Email studyabroadinfo@gcsu.edu with any questions!