International Photo Contest
2020-2021 Photo Contest: "Stepping Outside of Your Comfort Zone"
The contest is now closed.
Thanks to all students who submitted photos and to all GC students, faculty, and staff who voted!
And the winners are:
1st place: Abbie Frankel - Winston-Salem, N.C. Art Installation
2nd place: Joshua Haymes - Scavenger Hunt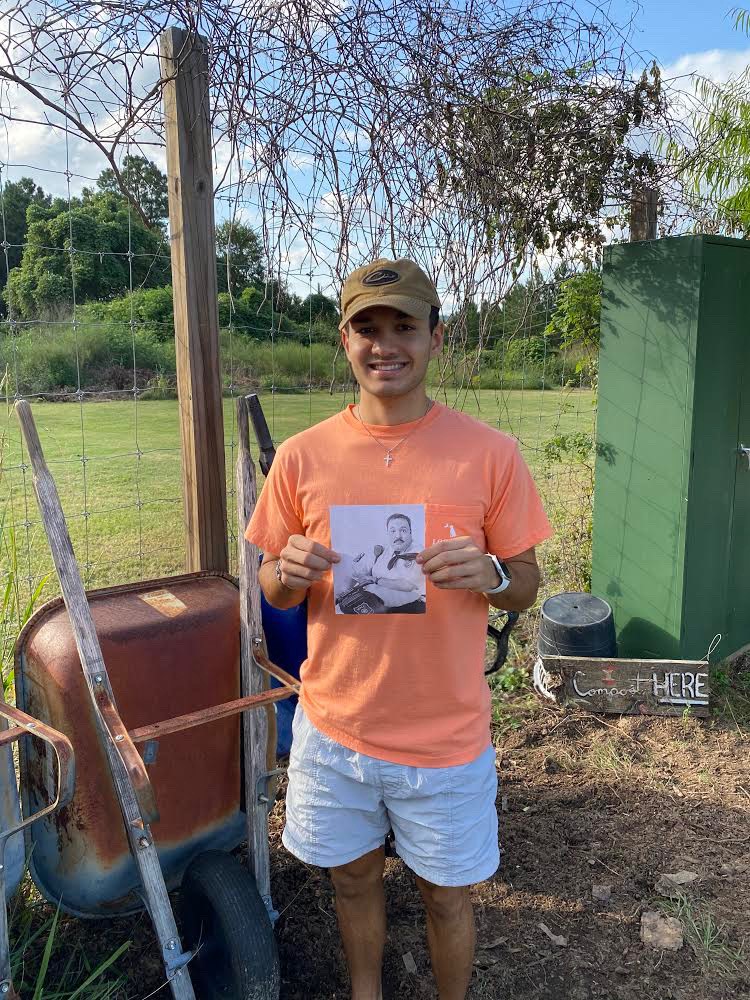 3rd place: Anjali Shenoy - Grandparents' 50th Anniversary in Mumbai, India
Submission Start Date: December 1, 2020
Theme: "Stepping Outside of Your Comfort Zone"
This year has been all about new experiences and living in the unknown. Do you have a photo that depicts something that has been outside your comfort zone? Submit it for a chance to win one of three possible prizes.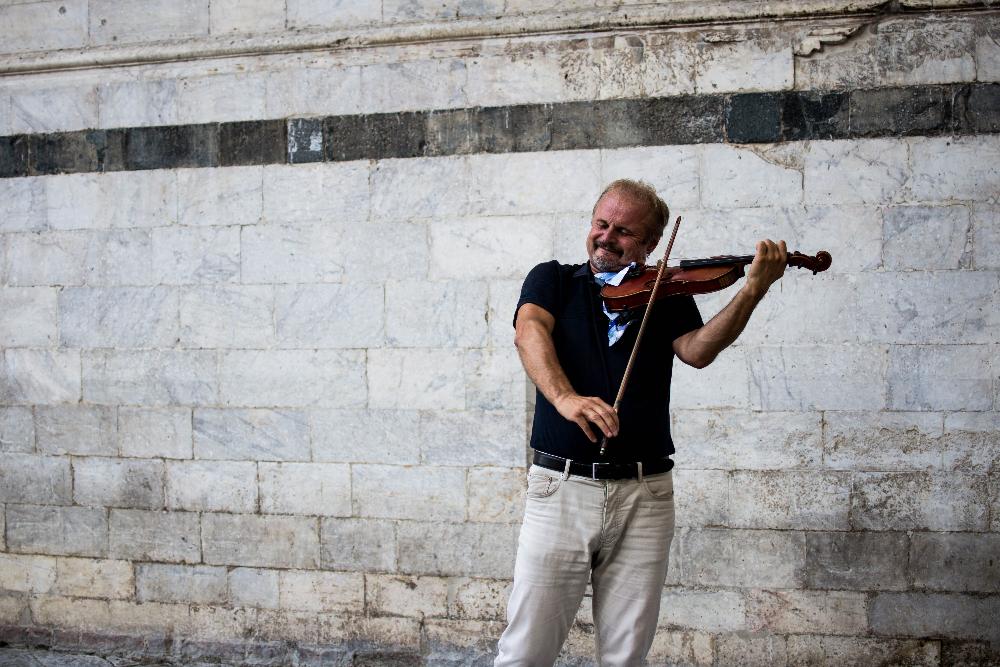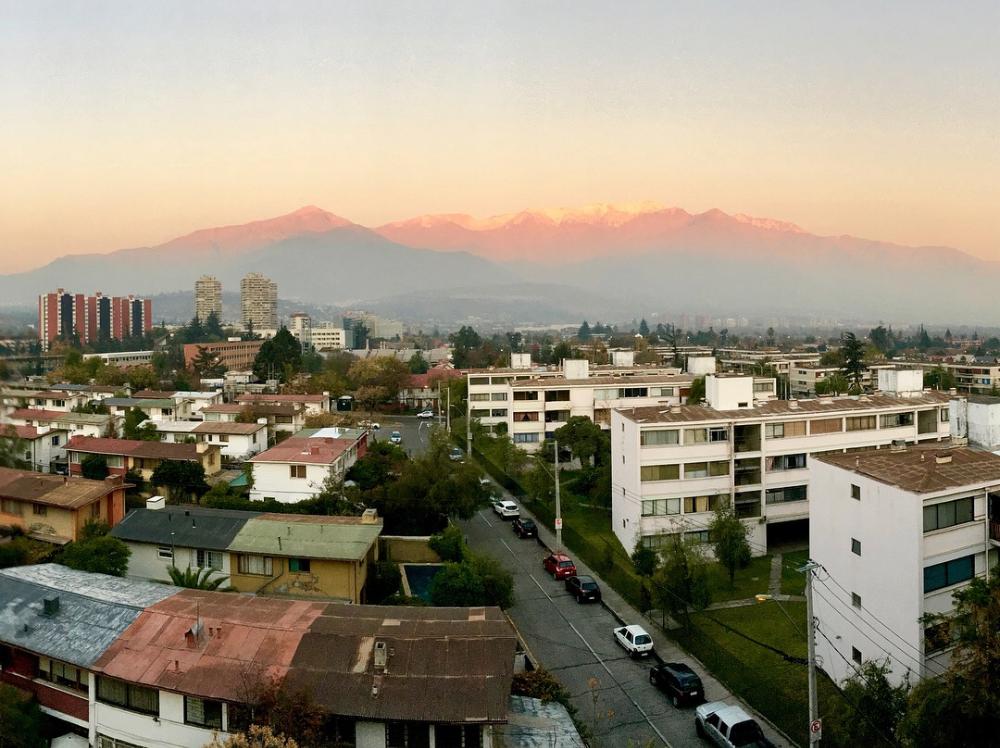 Each contestant MUST be a Georgia College student and the original author of the photo. The contestant must have taken the photo. Amateur photographers ONLY.
All entries must be submitted via this form (link will be provided soon) and received by midnight December 23, 2020. The winner will be announced during the International Opportunities Virtual Fair on January 12, 2021.
Max image upload is 5. One photo required for entry. Max file size per photo must not exceed 10 MB
We cannot guarantee that all photos will be displayed.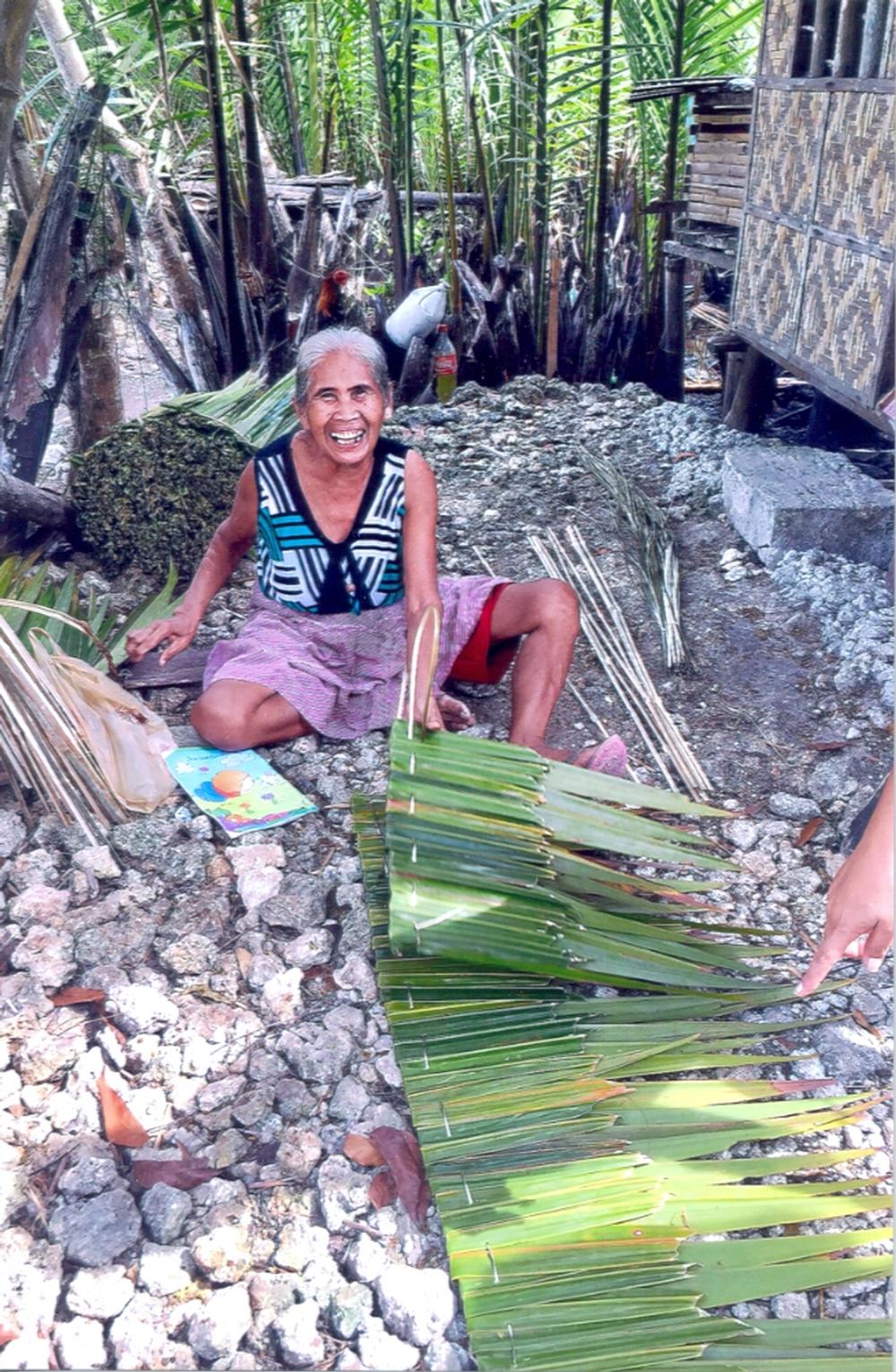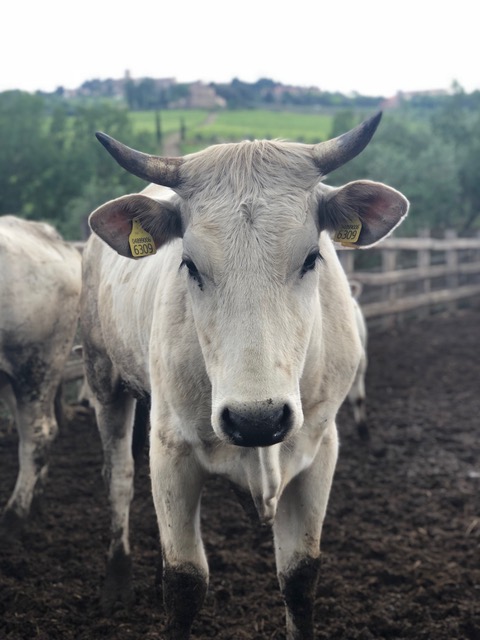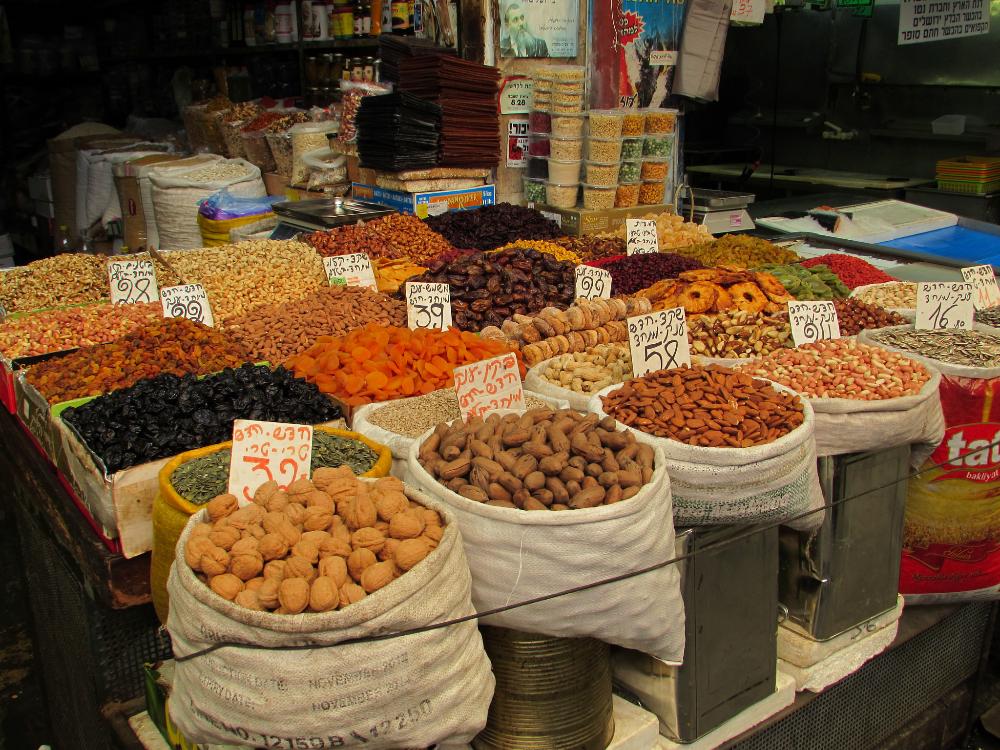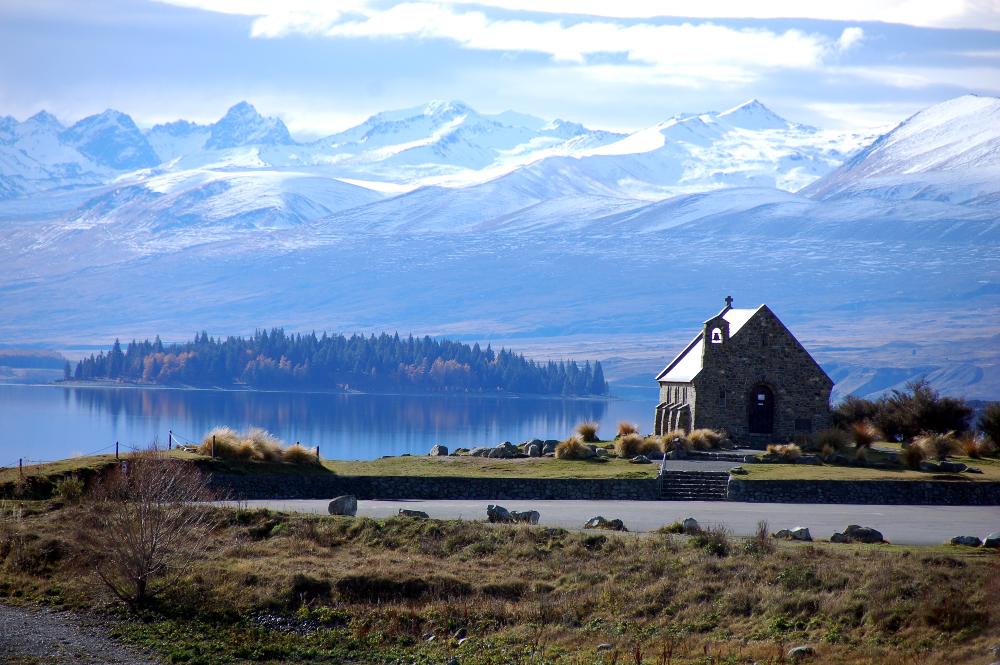 We couldn't run this program without the great support of our SPONSORS shown below!