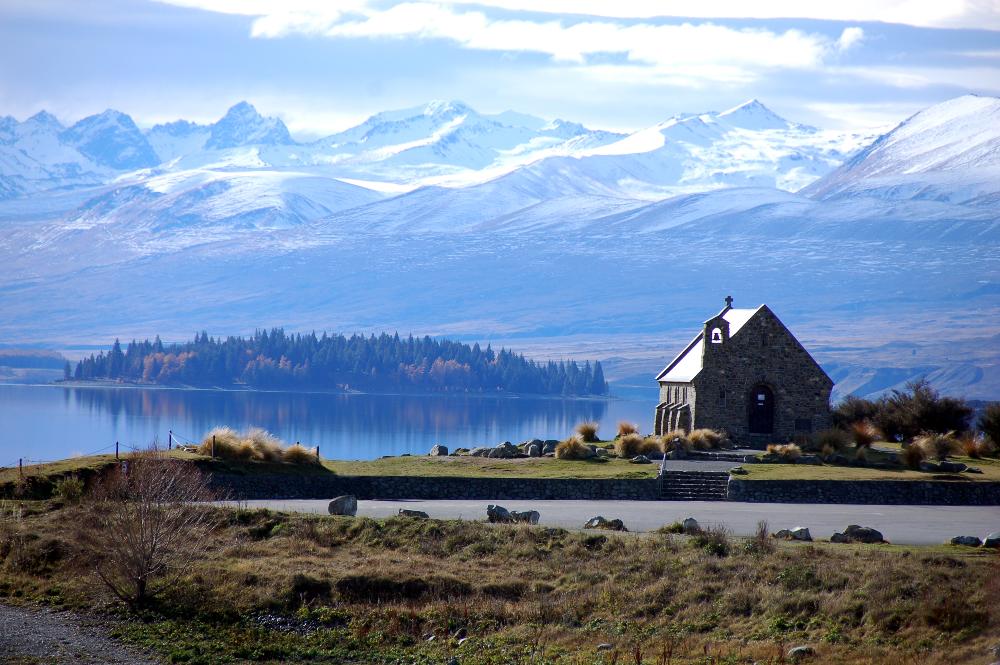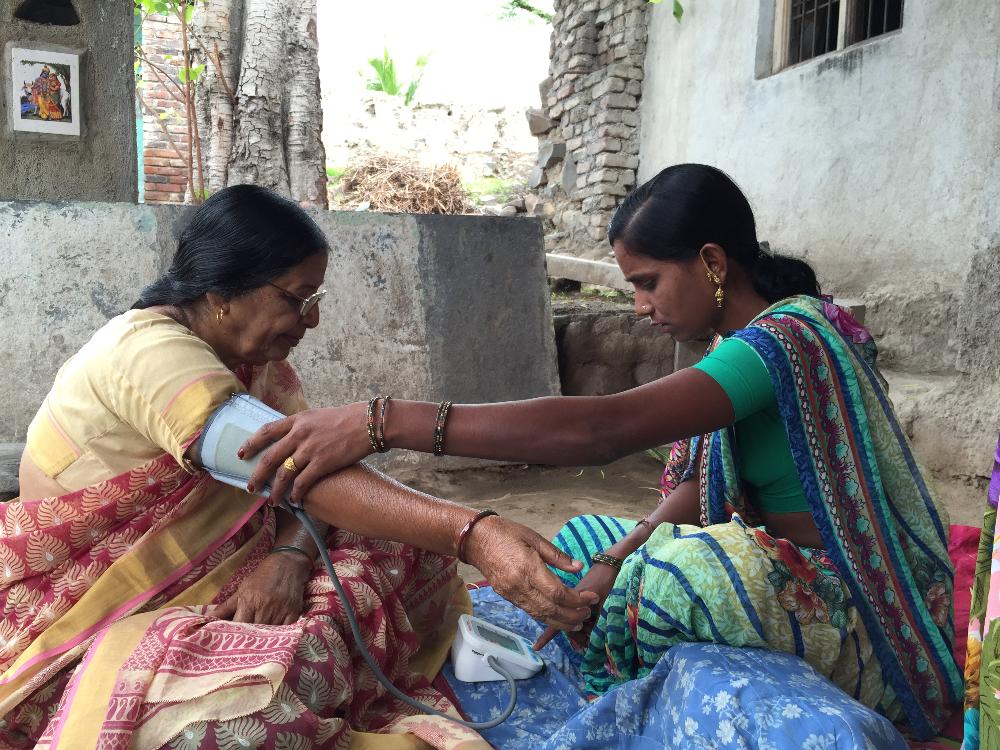 International Education Center
2016 PHOTO CONTEST:
Theme:
Off the Beaten Path
Category 1: Street Photography
Category 2: Environment
Description:
Jurors are looking for uncommon and unique perspectives and interpretations of the theme, "Off the Beaten Path." We are not looking for the typical tourist point of view or picture you could find on a postcard—show us what it means to be a local, whether home or abroad. (For example: everyday people, seeing what the locals see, candid style).
Two separate categories will be considered: Street Photography and Environment
1) Street Photography: photojournalistic style, capturing culture through people's everyday life and activities.
2) Environment: The places you immerse yourself in through travel. Show unique landscapes and cityscapes.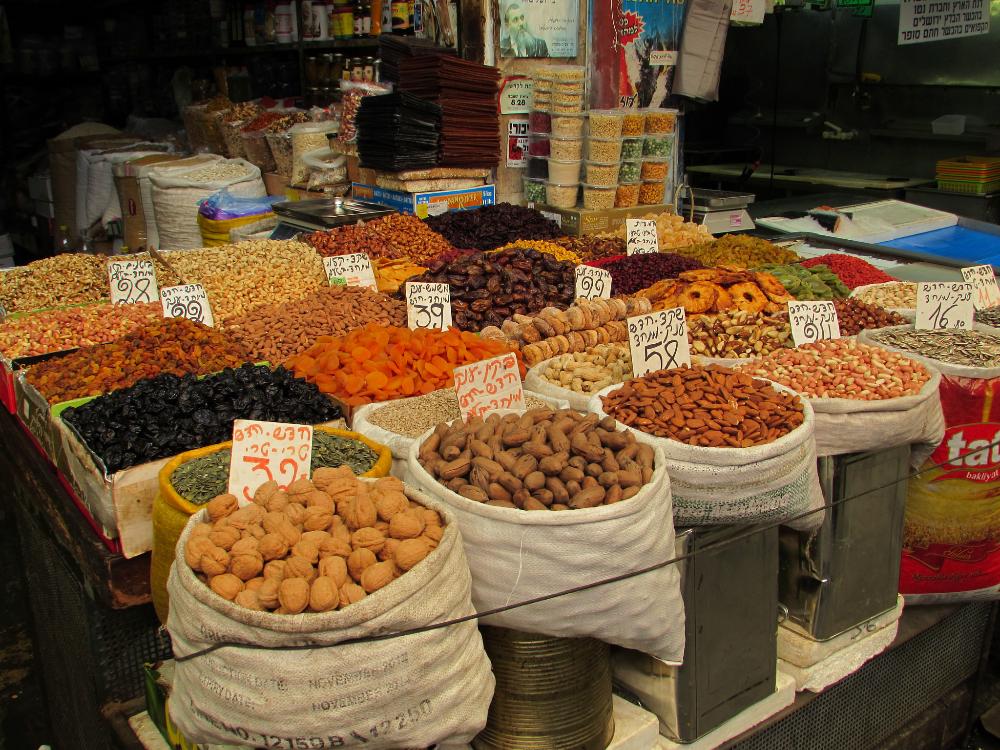 GUIDELINES:
Contestants are allowed to enter both categories, but only 2 submissions per person per category are allowed (a maximum of 4 photos per person). An entry form is required for each photo.
We cannot guarantee that all photos will be displayed.*
Photos must be submitted in a standard 4x6 format in addition to a digital copy. Photos must be securely attached by paper clip to an entry form. Once your entry form and hard copy is turned in, you will be invited to upload your photo to the International Education Center Dropbox. The digital copy should be an uncompressed file exactly as it was made in the camera.
Please write your name, phone number, and email address on the back of each photo.
Also, don't forget to include a description of the photograph and how it fits the theme of "Off the Beaten Path" on the entry form that the judges will consider when choosing the winning photos.
*Important:
This is an amateur contest. Photos must have been taken by the applicant and may not have been taken for professional purposes.
WINNERS:
Six photographs will be chosen (3 from each category), enlarged, mounted, and put on display in the library during International Week, October 24th-28th.
** Prizes will be distributed for top photos. **
International Photo Contest 2016.docx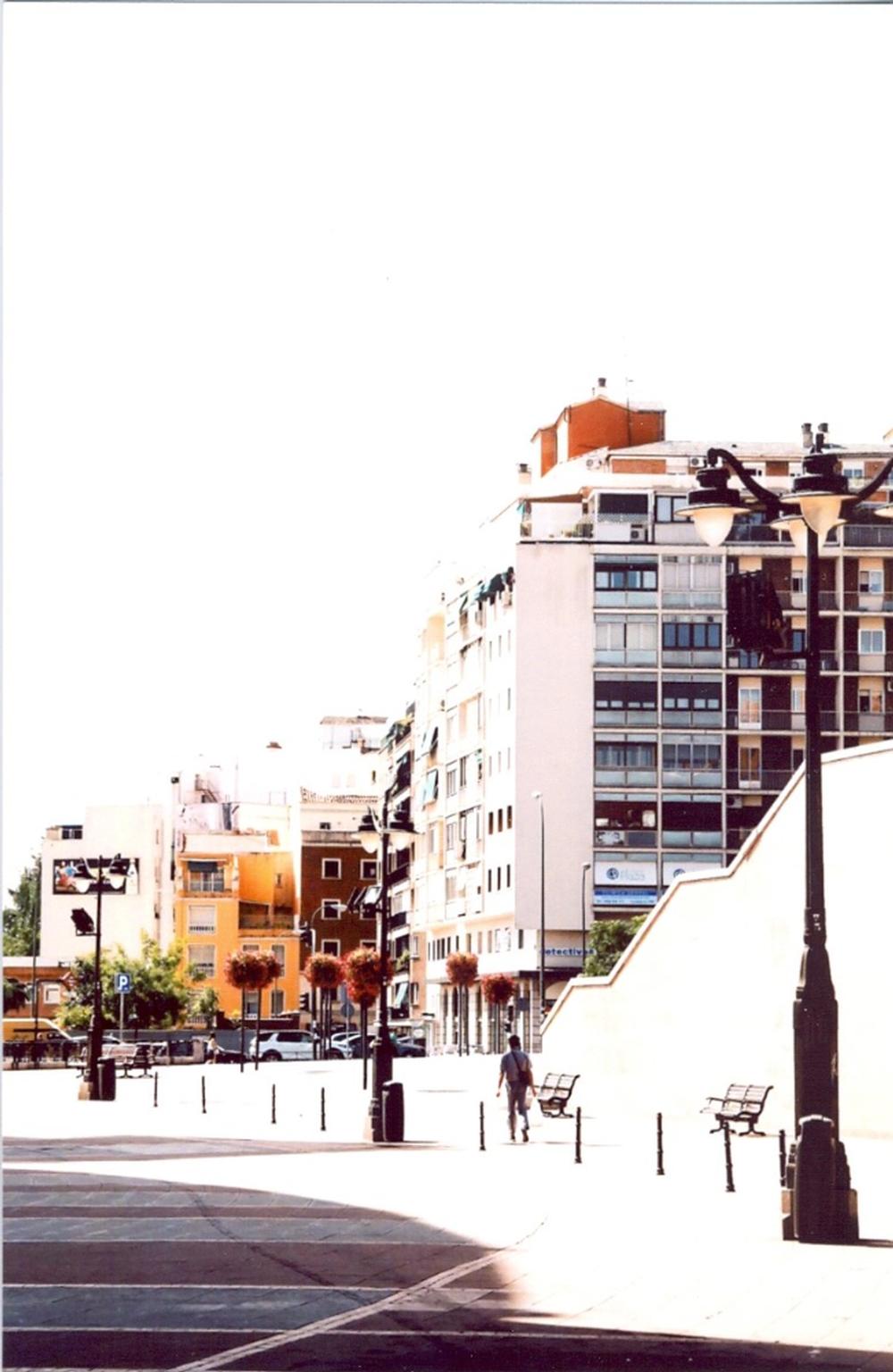 We couldn't run this program without the great support of our
SPONSORS!